Our gallery DESIGNS
We will Design your App for you. You can text blast, sell product, have a google map, mls search, videos, show your portfolio on your app and much more!  Let us help you.
It's all so EZ!!!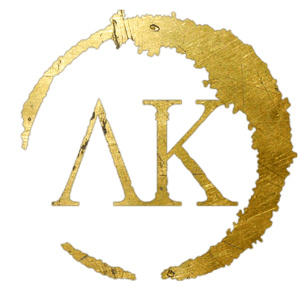 AKBRAND APP DESIGNS
Take a Look at our AKBrand App Gallery! Here you can find some examples of current Business App main banners to get inspired for your own card!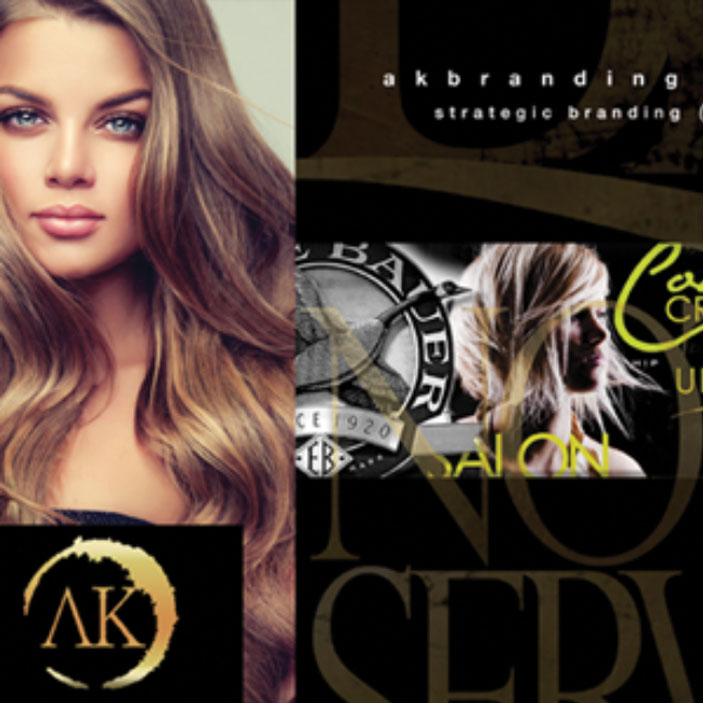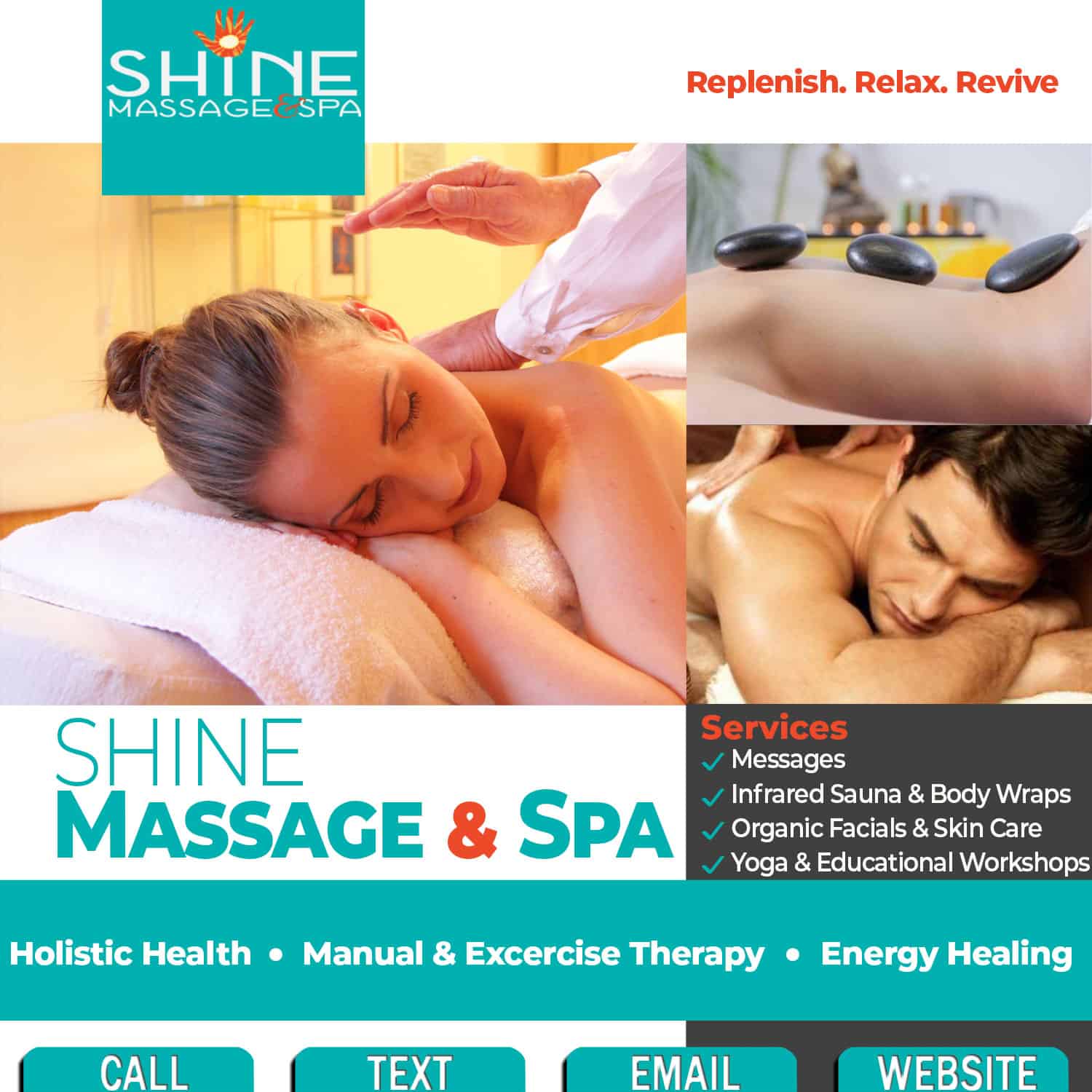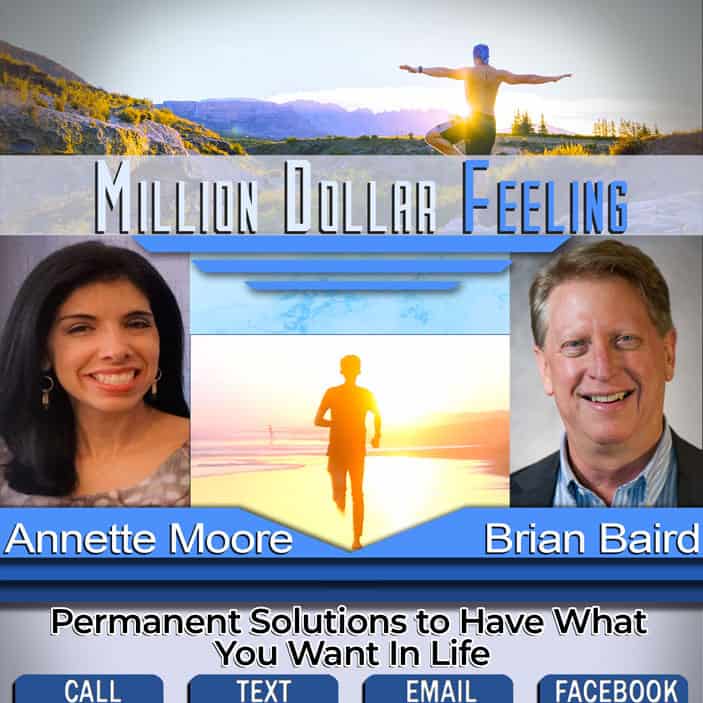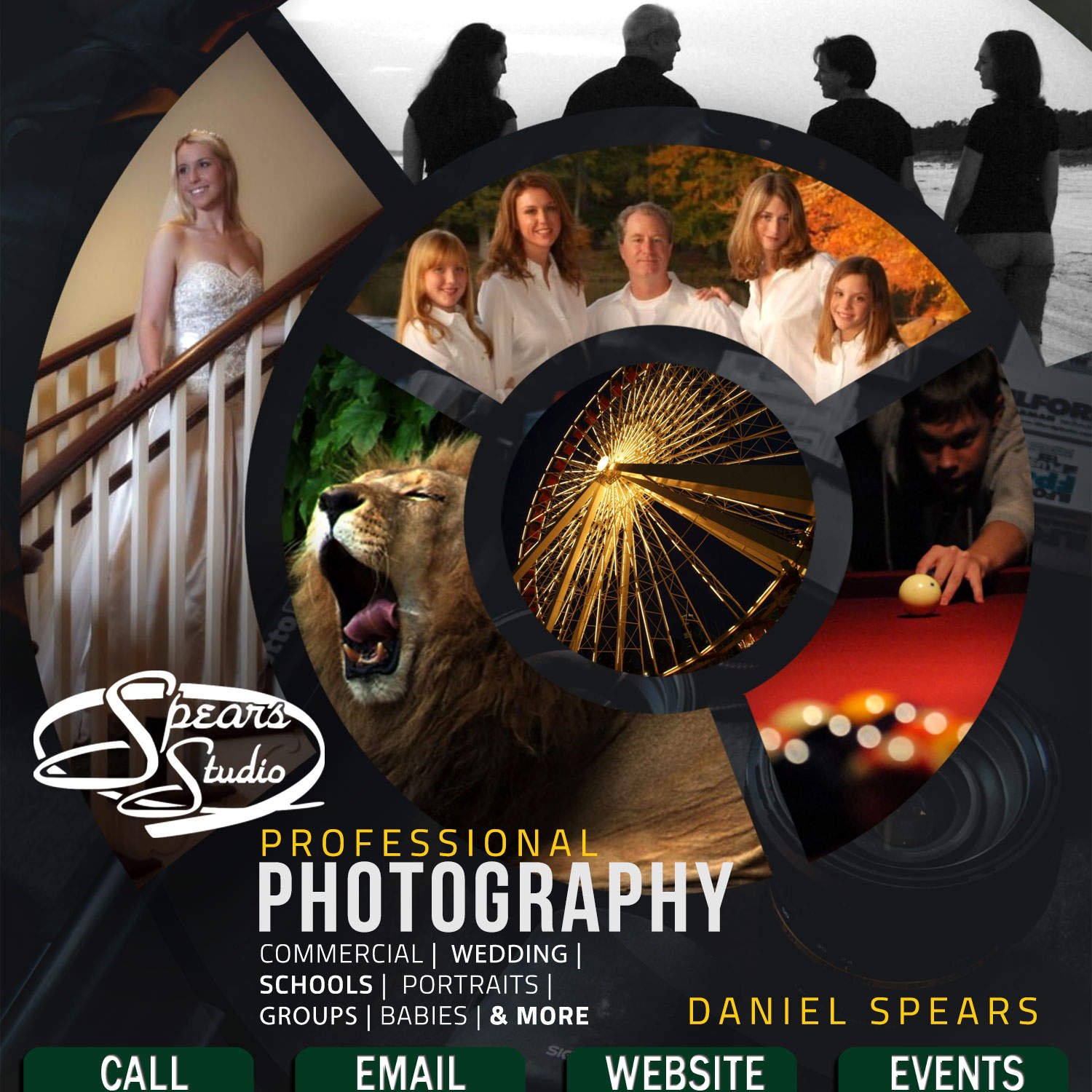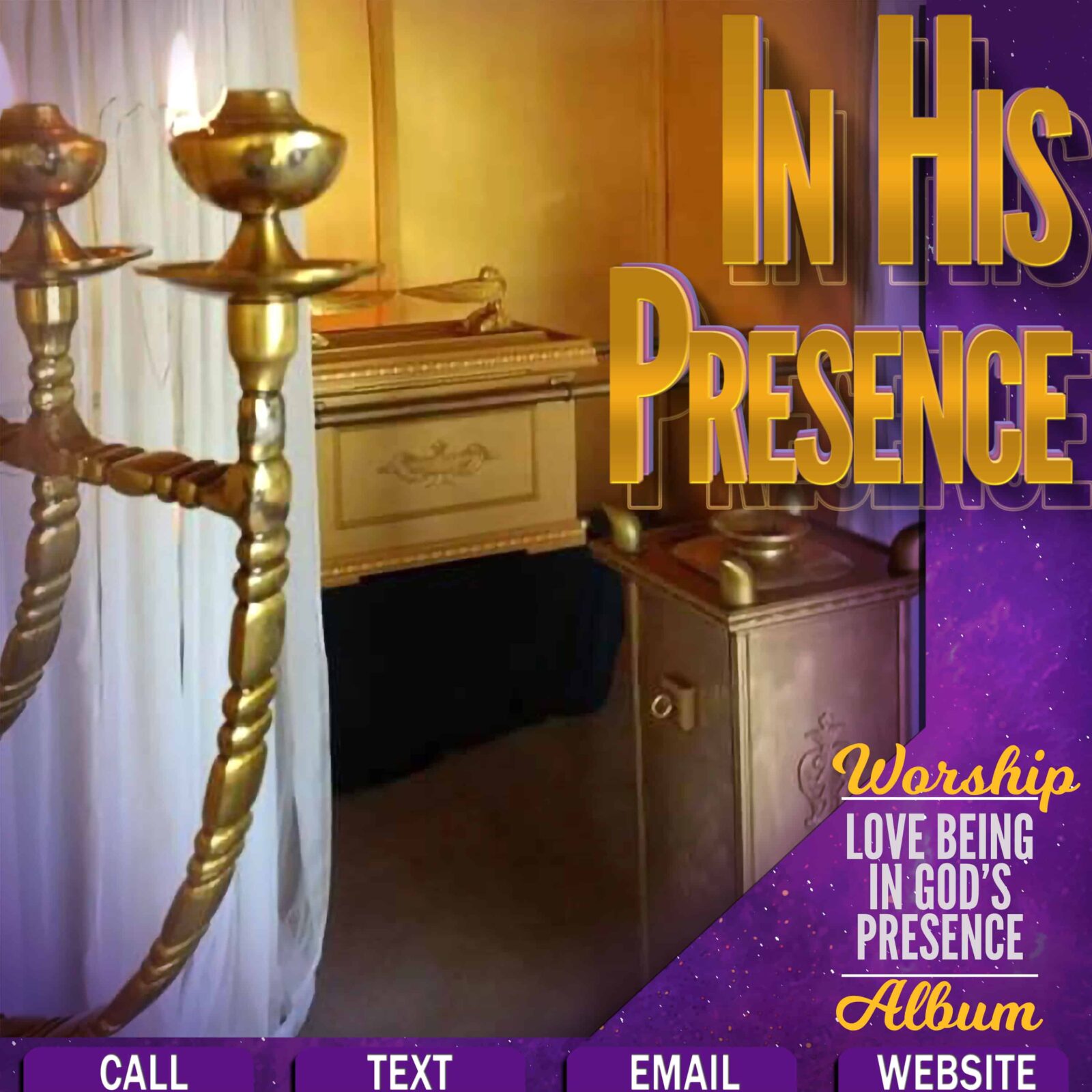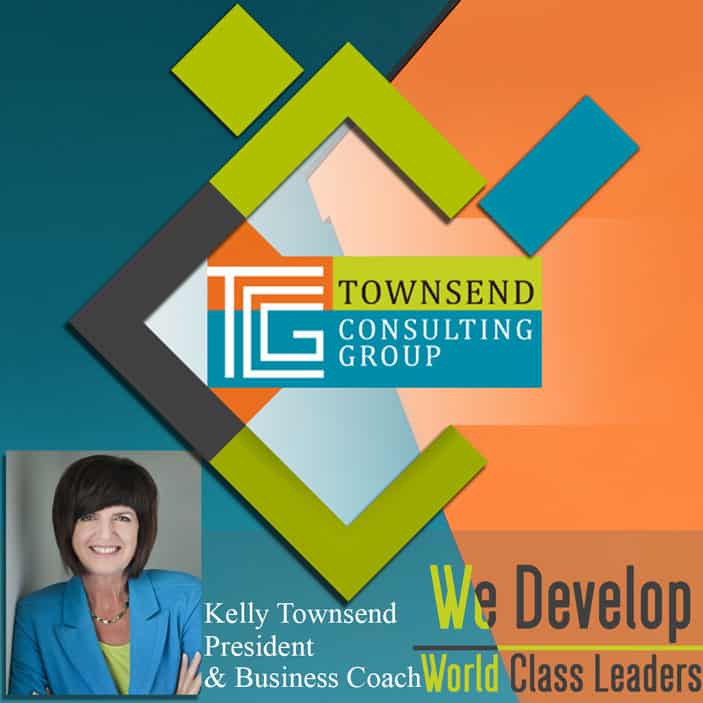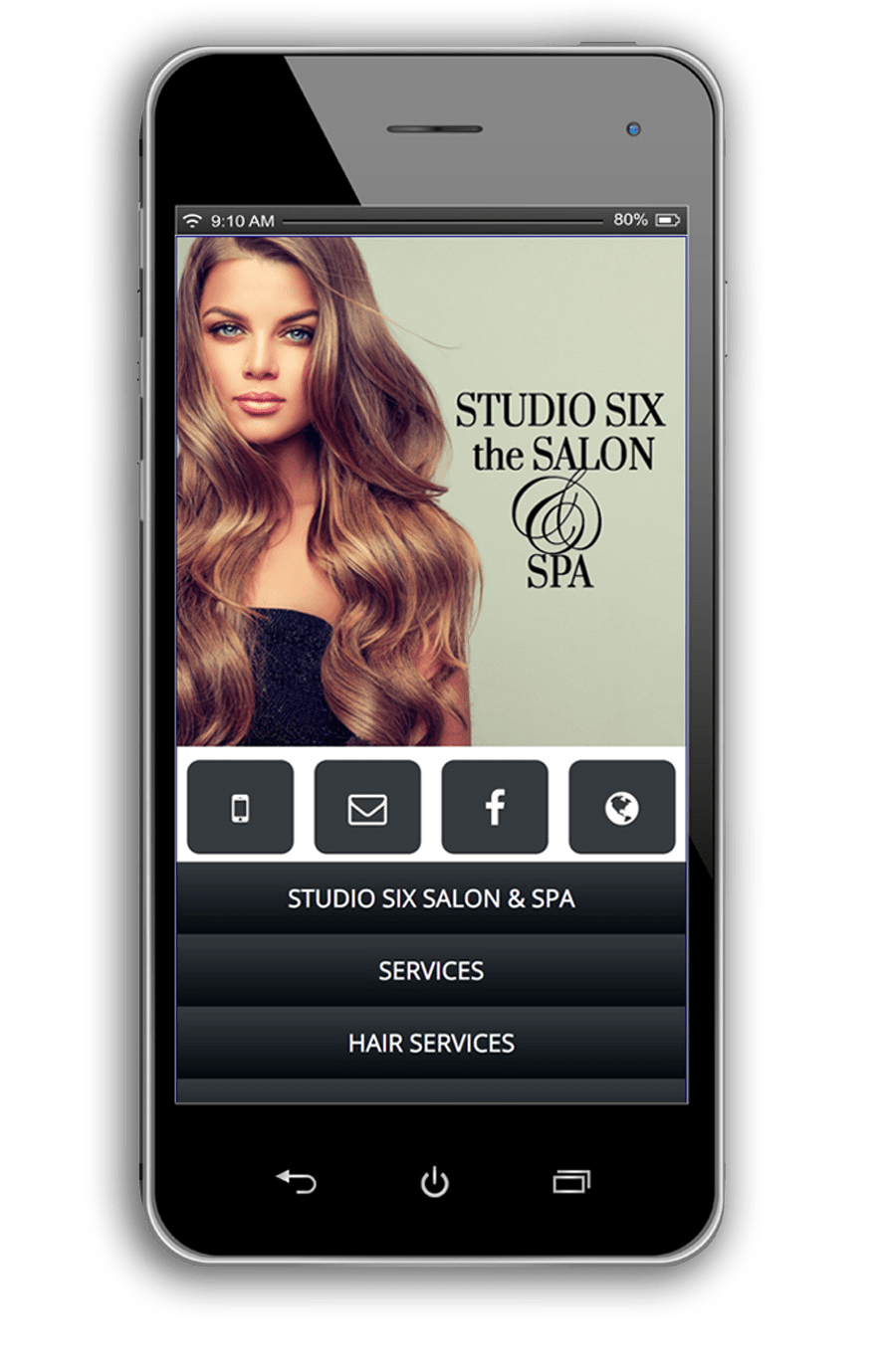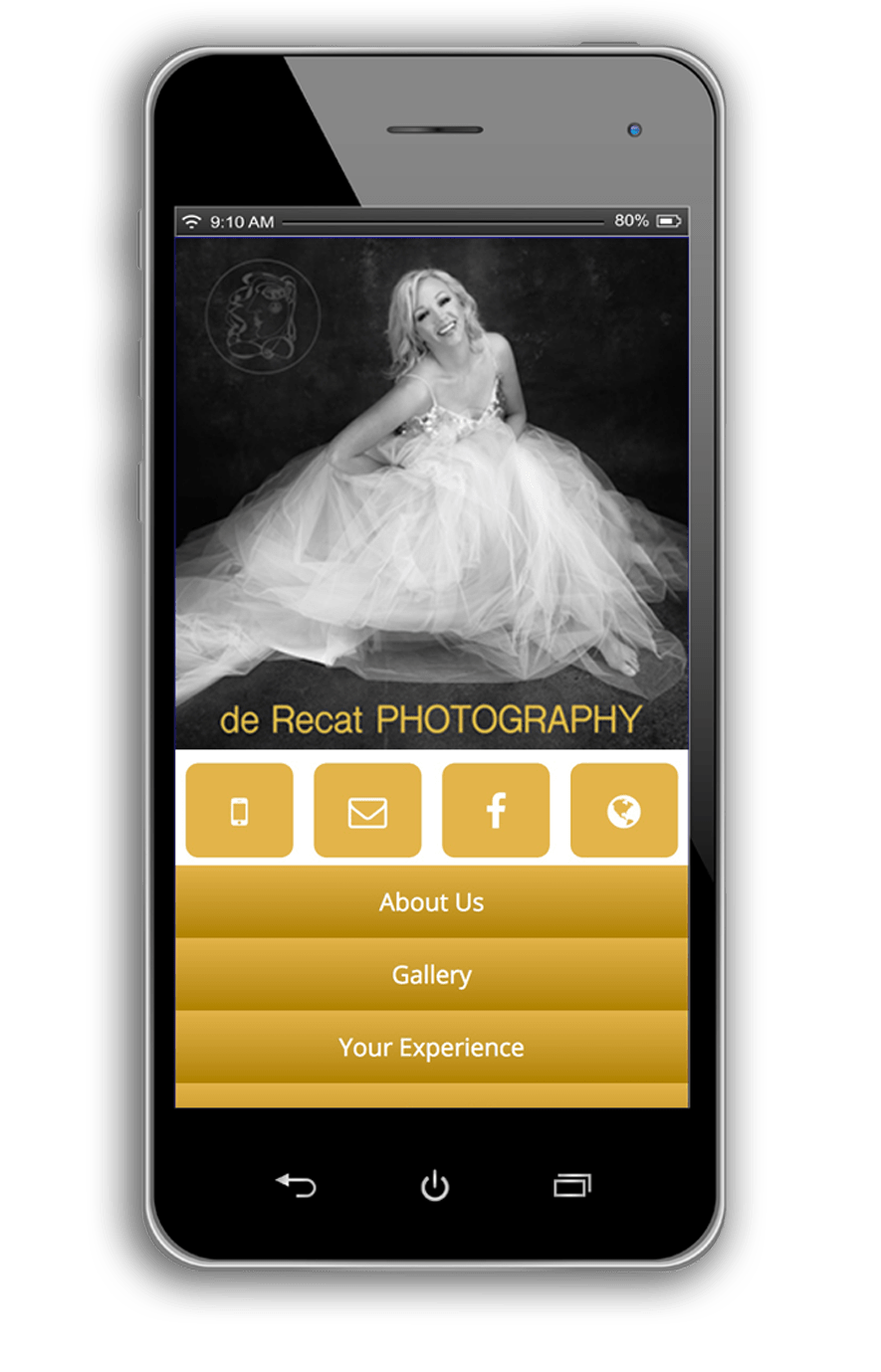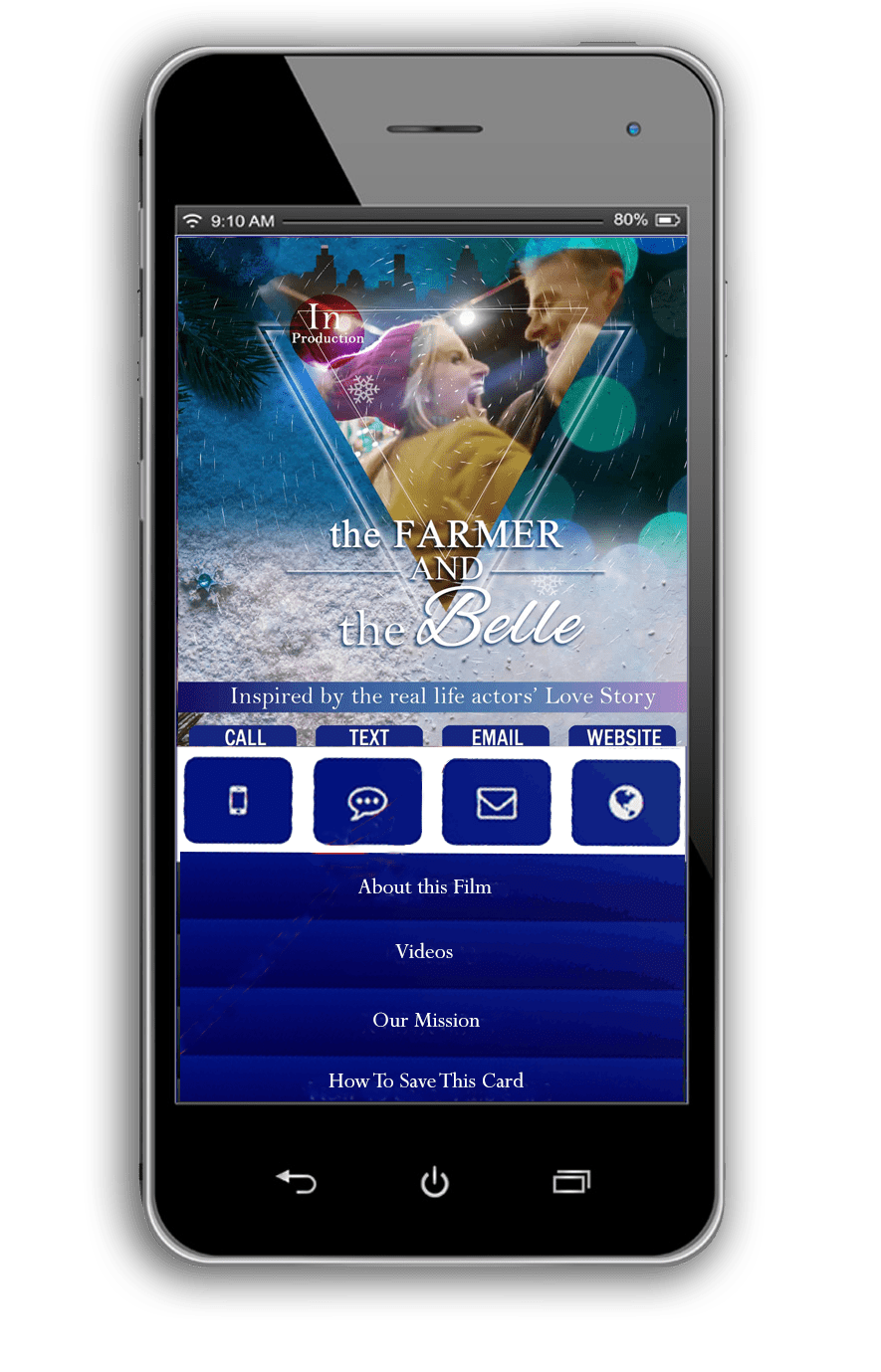 Contact Us
If you have any questions about our digital marketing app tool feel free to contact us via email or phone. We love to hear from you! Hearing from you "makes our day!" Call us @ 425-890-7271 or email us @ AKBrandinginfo@AKBranding.com.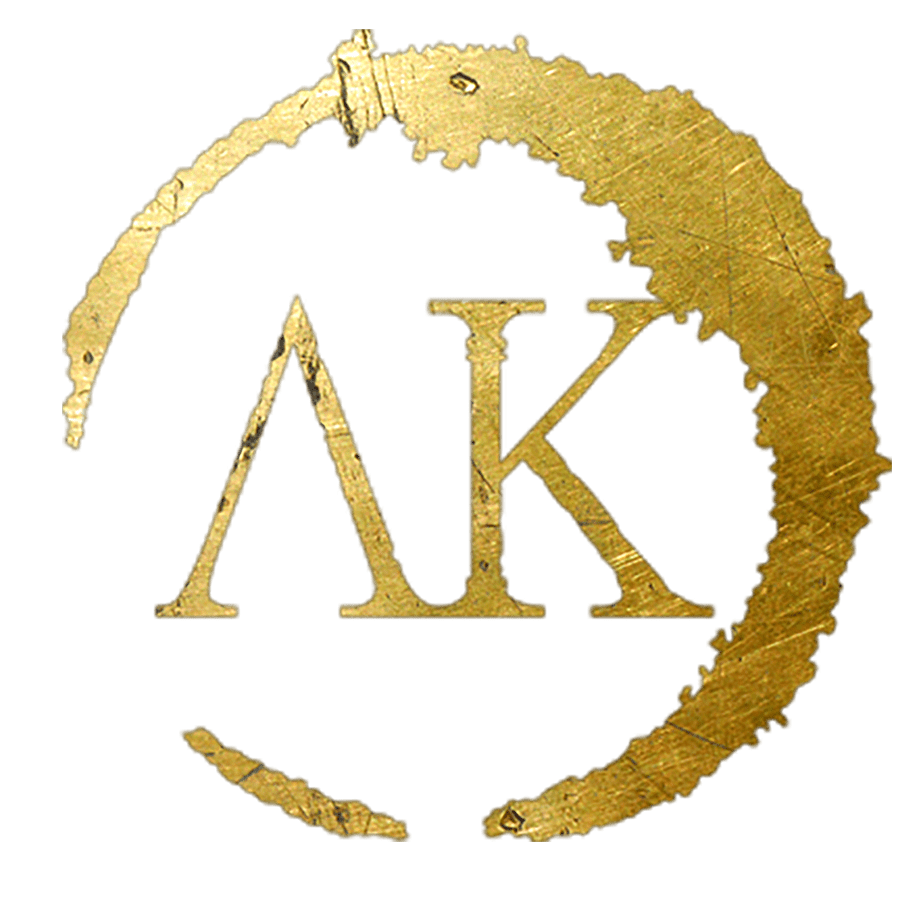 Open Hours
M-F: 10 am - 6 pm
Sat: 11 am - 5:30 pm
Sun: Closed