Our MISSION
The mission and philosophy is to empower and elevate all businesses with innovative digital communication.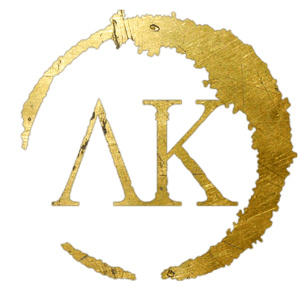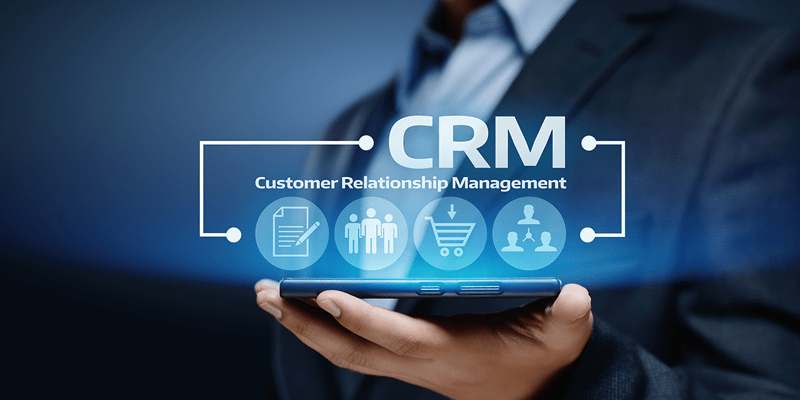 CRM Campaigns
CRM is customer relationship management. CRM lets you store and manage prospect and customer information, like contact info, accounts, leads, and sales opportunities, in one location.
Manage Your Business Easily!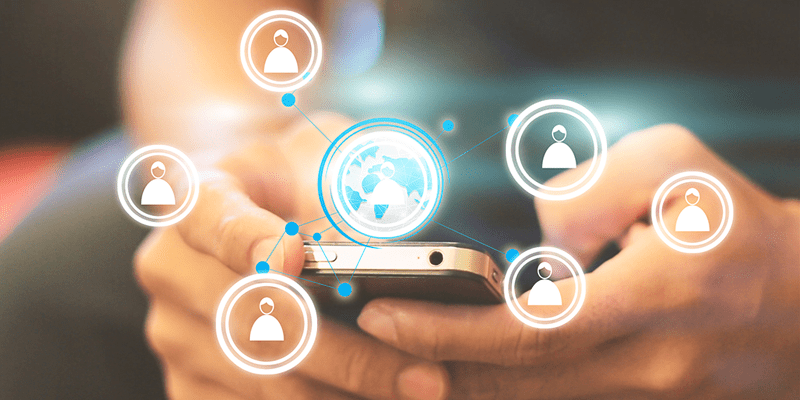 Social Media campaigns
Build meaningful relationships across all social media platforms. Collaboratively plan campaigns from one unified view — connecting your marketing, service, and sales teams directly to your customers in real time.
Connect All Over the World!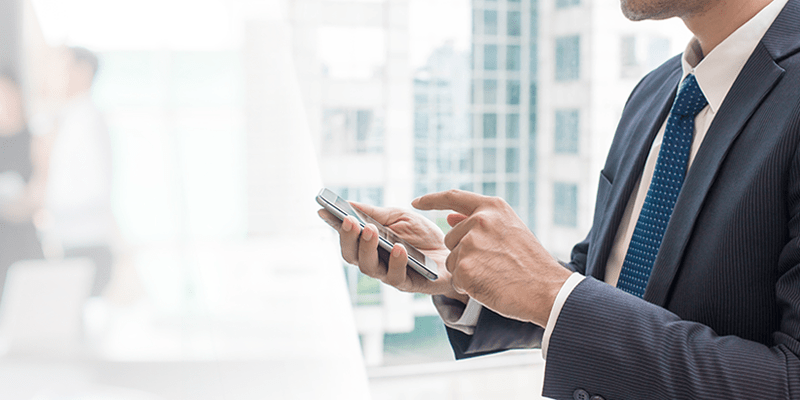 Business Connections
Text your business information, portfolio, marketing footprint, credentials and office directions in an instant. It's as easy as one, two, three!
Move Your Business Forward!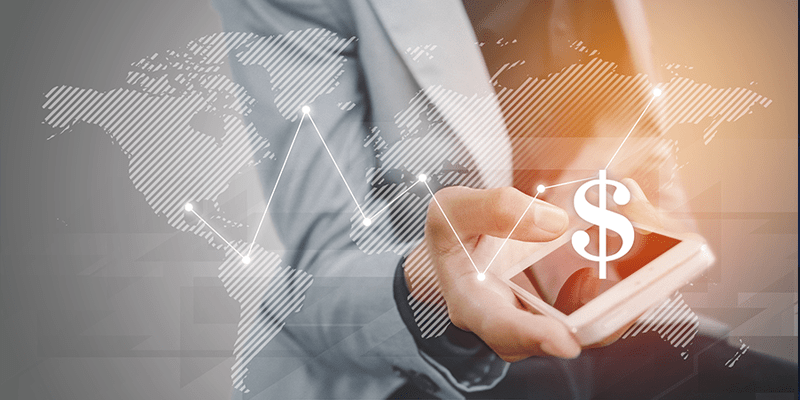 make MORE money
Share your App for your business and make more money because you're sharing your business!  Sharing your App will spread the word and show the credibility of your business!
Ask Us How to Do This & Make More Money!

AKBrand App
The NEW AMAZING WORLD of Digital Card Apps, where you can create and manage your own apps on your mobile phone!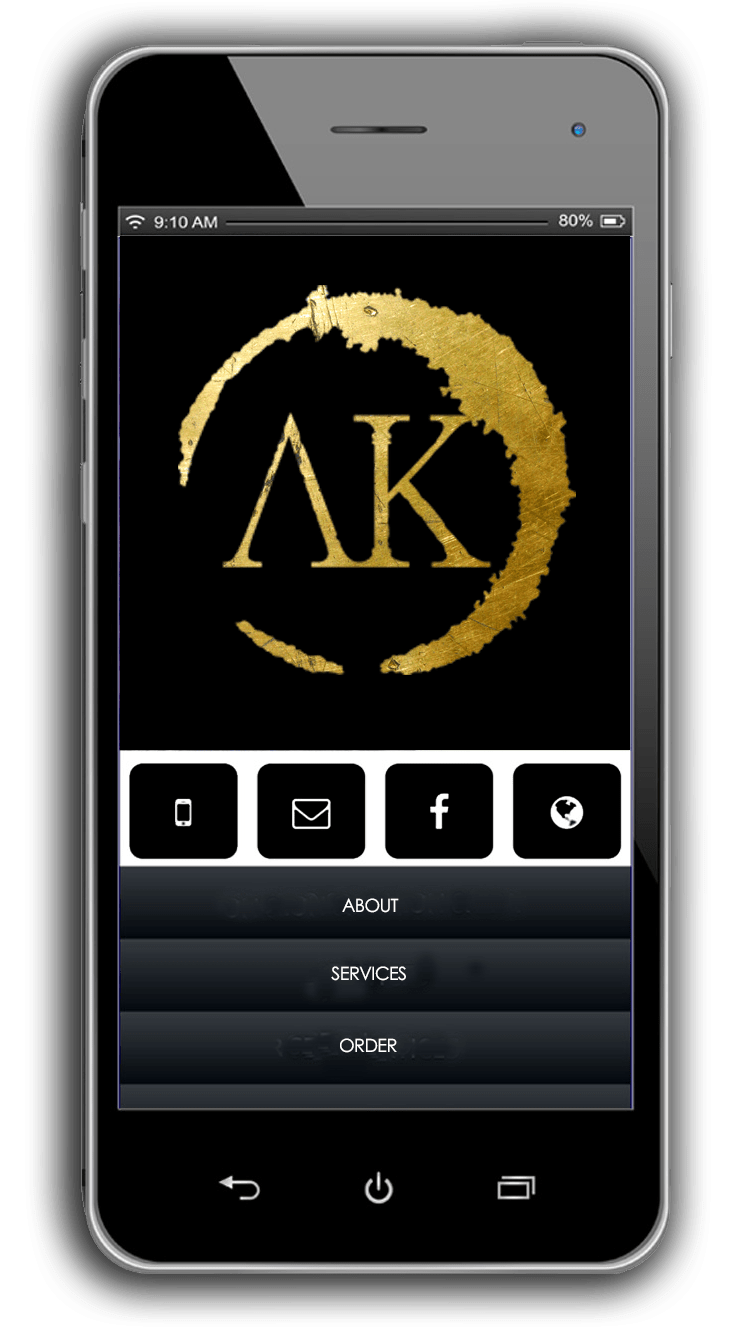 UNIQUE & POWERFUL
AKBRAND APPS are unique, and they are powerful!
I was sitting with a friend recently who had just paid $3,000 for a "phone app" which had her contact information and a single 90-second professional video. She was so proud, and justifiably so! The designer had done a good job, but it was simple, and static. It only had the contact information and the video, and nothing can be changed until she paid him more money
Welcome to OUR AKBRAND APP

Welcome to the NEW AMAZING WORLD of the AKBRAND APP TOOL MODULE PLATFORM!

AKBRAND APP TOOL FEATURES:
– Video / Audio
– Data & Marketing Information
– QR Codes
– Appointment Calendar From any Calendar Source
– Forms
– Directory of People
– Directory of Businesses
– Directory of Items
– Directory of Links
– Directory Data Import and Export
– Integrated Zoom Meetings with Codes
– Shopping Carts with Payment Processing
– Social Media Connectors
– Wendy Lipton Dibner Twitter Feed
– Embed Social Media Feeds
– Embed Social Media Feeds
– Maps
– MLS Systems
– Pod Casts
– Buy a Tool Today!
– Communication with Customers Email and Text
– Export and Import Data from Different Business Tools
– Accounting-Quick Books
-CRM-Act
-Payment Solutions-Square
-MLS Multi Listing System-Usually Locally Run
-Scheduled Text and Email Blasts
Coming Soon!
-Industry Modules
-Executive Hot Buttons and Favorites
AKBRAND app benefits

 
Text AKBRANDING to 64600, and we will send our App to your phone as a link. Just click the link, get info or even Get Your very own AKBRANDING app!
Share Easily
Text Campaigns
Social Media Footprint
Portfolio Viewing
Short Code and Keywords
AKBRAND app capabilities
CRM Management Tools
Video Viewing
Text Blast Campaigns
Social Media Campaigns
Text Share to Other Phones
Let us create your app tool with your BRAND and you can make more money in your business with your new app tool!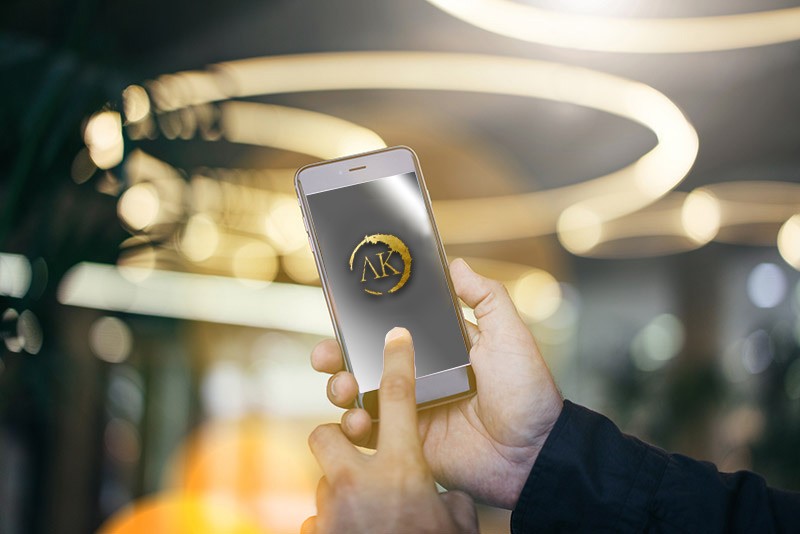 Contact Us
If you have any questions about our marketing app feel free to contact us via email or phone. We love to hear from you! Hearing from you "makes our day!" Call us @ 425-890-7271 or email us @ AKBrandinginfo@AKBranding.com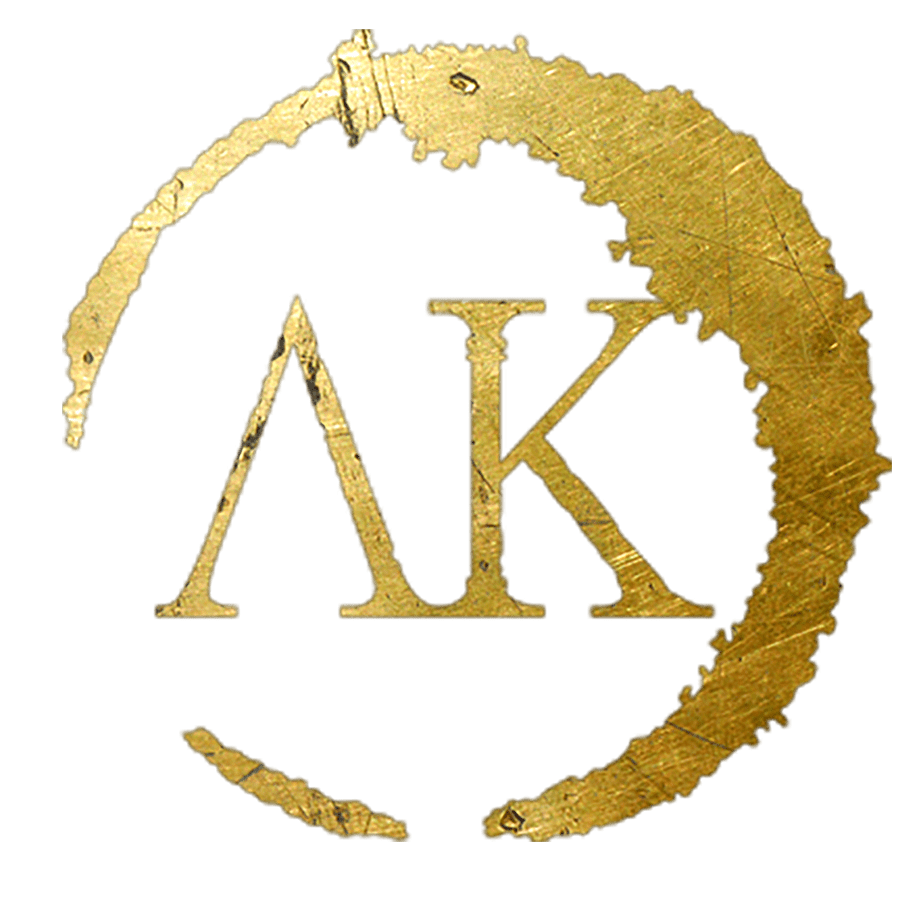 Open Hours
M-F: 10 am - 6 pm
Sat: 11 am - 5:30 pm
Sun: Closed